Kate Smalley's favorite products
Kate Smalley, PA-C, shares her favorite skin care product recommendations below.
Most of these products can be found in locally stores like Target, Fred Meyer, Wal-mart and Albertsons.  Or, use the links below to find them on Amazon.
Cleansers
---
Acne Cleansers
---
Sunscreens
---
Over the Counter Treatment Creams for Acne and Even Skin Tone
Kate's Personal
Nightly Skin Care

Regimen
---
Kate's Affordable, Simple, 3 Step
Morning Skin Care

Routine
SkinBetter Science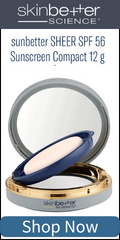 Purchase this compact from Skin Better Science and choose Ada West Dermatology as your Skin Care Provider at checkout.
---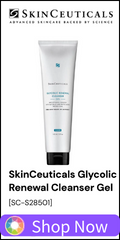 SkinCeuticals
Purchase through Skin Type Solutions. First Time Buyers get Free Shipping over $100 and 15% off purchase.
---
Watch Kate's Skin Tips on Instagram